Ben Shyman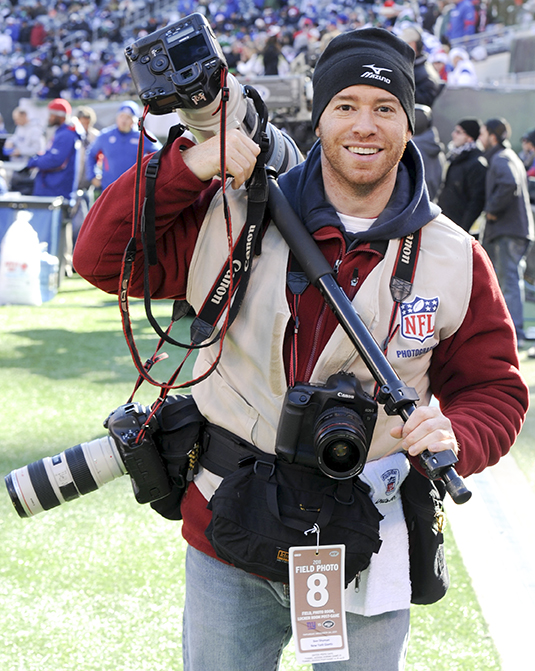 My photography interests include mostly wildlife and sports. I gather inspiration and motivation from my subjects more than anything else. My greatest joys come from researching my subjects and capturing memorable moments but also sharing my work with family and friends. I enjoy the never-ending challenges presented by available light combined with unpredictable subjects out in the elements. Getting up and out before the sun rises is never easy, but I'm game.
I have photographed for The New York Times, various National Football League teams including the New York Giants and San Francisco 49ers, several on-line magazines, NCAA teams and more. I photographed for the Giants and 49ers for a decade and the experience was like no other I have had as a photographer. The days are long, the work is hard and the equipment is heavy, but the experience is rewarding. I have also been a guest lecturer at the New School in New York City, speaking on sports action photography.
Although I am predominately self-taught, I have been greatly inspired by many shooters along my journey. Most of all, however, I have been blessed to know and be inspired by the late Anthony Causi, sports photographer for the New York Post. Anthony was always generous with his advice and time. He was a mentor to me from the very beginning. I can say, without doubt, I would not be half the photographer I am today without Anthony. I dedicate this website to his memory.
Thank you for looking at my work. I hope you enjoy my photos while respecting that the images are copyrighted and can only be used with permission. Please feel free to contact me with any questions.
Ben